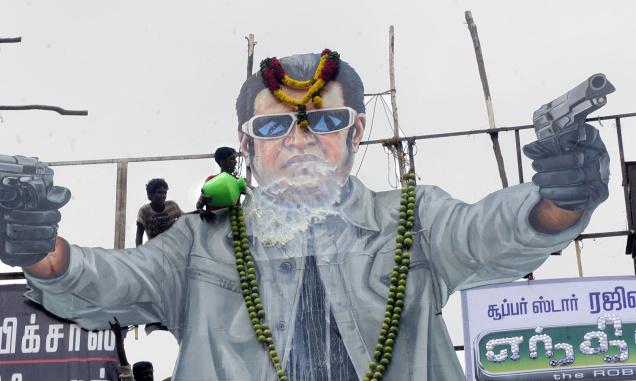 The Morpheus is accepting applications for Batch 5 and we are visiting Chennai! Inviting you to meet @1ndus from Morpheus and Chennai-based portfolio company founders (@robinchats, @sp2hari, @rvivek) of Interviewstreet, emo2, Jumaadi, ReachAccountant on 7th Nov, Sunday.
We'll be hanging out at Amethyst between 11a – 3:30p.
Bring your attitude along. No business plans required. To help manage our time, feel free to mark a slot in the comments below.
After the event, we'll be going to the OCC Chennai meet from 4p at High on Caffeine in Adyar.